Have you ever heard the phrase or experienced the phenomenon known as "Minnesota nice?" This is just one of several well-known characteristics of the people born and raised in Minnesota. Some of the things that make Minnesotans remarkable are what also make working with the Minnesota company, NeoPath Health a great experience. Let's break down a few of these characteristics that explain why NeoPath is the best onsite clinic vendor in Minnesota.
Hard Work and Dedication
The people of Minnesota are known for a higher than average work ethic. Farmers work their fingers down to the bone from before dawn to after dusk. The same rings true in the Twin Cities which are home to a growing tech industry and a healthy, bustling business district.
See everything NeoPath offers with this free downloadable booklet.
NeoPath sits right in the heart of Minneapolis, within the historically charming warehouse district right across from the famous Target field. This area is packed with tech startups nestled into brick warehouses next door to established corporations and quirky breweries. You'll see many people dressed in their business best heading back and forth to the Metro for their commutes. This is an area where hard work happens regularly.
Implementing an onsite clinic isn't a fast, easy fix; it's a completely new way of doing things which can be a difficult adjustment. When you work with NeoPath, we want to make the process as seamless and transparent as possible for you, and we do that by dedicating ourselves fully to each project. We do the heavy lifting and aren't afraid to get our hands dirty to take the weight off of your team.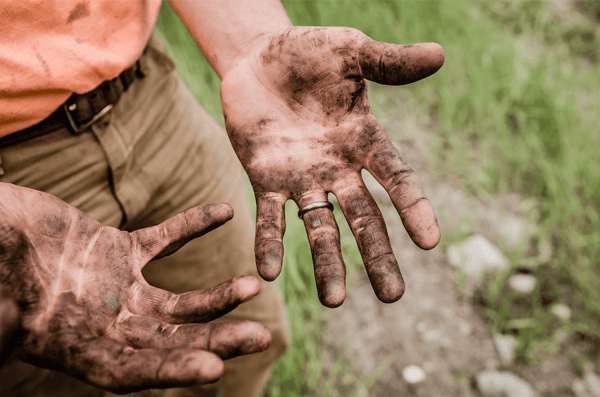 Minnesota Nice
We mentioned this concept earlier, but just in case you aren't familiar, Minnesota Nice plays out as a reserved politeness. Doors will always be held open by someone with a friendly disposition, people will smile and wave at complete strangers, and a strong aversion to confrontation means apologies are at the ready (often) without having done anything wrong.
NeoPath was founded because we believe the current healthcare system is rigged against you and we sincerely wanted to help people find a better way forward.
At NeoPath, we always treat our clients as our honored guests. We like to ensure all of your needs are being met from our first conversation with you to the first employee that walks through your clinic doors and beyond.
Resiliency
The winters in Minnesota are long, dark, and difficult. Sub-zero temperatures are typical and it isn't uncommon to have multiple feet of snowfall in a single day. The summers are hot and tend to hover around 90-100% humidity. The weather alone gives the people of Minnesota thick skin. But Minnesotans are also used to working with whatever resources they have in the moment and make the best of difficult situations.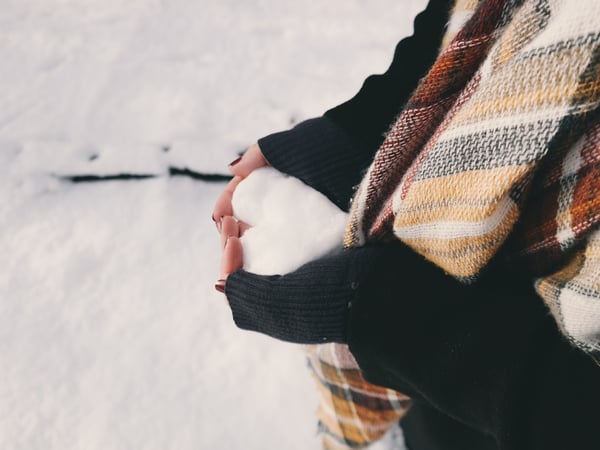 Here at NeoPath, we, of course, have tried and true processes for helping your team implement your onsite clinic, but every implementation comes with its own quirks and concerns. We're able to learn from every bump in the road with every project we complete for our clients and utilize these lessons in our future implementations.
Ready to select an onsite clinic vendor? Ask these six questions during your interview process.
No Quick Goodbyes
If you've ever visited a friend or family member in Minnesota, you may know that you need to start your exit well before you actually intend to leave. The first step will be to mention that you need to be another place soon. Your host will politely acknowledge the information, but then your conversation will continue without skipping a beat. They may offer you one more of whatever it is you're snacking on or sipping. Even once everyone has stood up and is moving toward the door, there will probably be chatter of when you'll see each other again or how you should say hi to so and so for each other. Goodbyes are hard for Minnesotans, and they are never really permanent.
With NeoPath, we begin the relationship with our new clients by learning about their needs and concerns. We put you first and build from there. Because the process of implementing a clinic can take several months, we tend to get to know our clients quite well. The relationships that grow throughout the onsite clinic implementation process are genuine and lasting.